Artificial Intelligence is taking 2023 by the storm, especially when it comes to everything related to marketing, design, SEO… Now, Open AI decided that they are not done: three days ago, on March 13, they launched a new AI model – GPT-4, and let us tell you, it will blow your mind!
OpenAI wrote on their website that "GPT-4 can solve difficult problems with greater accuracy, thanks to its broader general knowledge and problem solving abilities". Sounds amazing, right?
Of course, we wanted to show you how the new OpenAI GPT-4 can help you elevate your affiliate marketing business even higher. Here is everything you need to know!
What is new in OpenAI GPT-4?
In the realm of creativity, GPT-4 is a true genius, allowing users to create, modify, and team up on imaginative projects like never before. Whether it's composing tunes or crafting a mesmerizing screenplay, GPT-4 can do it all.
It can even learn your writing style and help you develop your unique literary voice, putting the power of the pen firmly in your hands. Imagine the time it will save you!
Picture this - a language model so advanced that it can digest a whopping 25,000 words of text at once! Yes, you heard that right, OpenAI GPT-4 can do it all! You don't even have to stress yourself by copying and pasting the text. Just send GPT-4 a web link, and it will do the rest.
OpenAI GPT-4 can generate text and accept image and text inputs — an improvement over the last version, its predecessor, which only accepted text — and performs at "human level" on various professional and academic benchmarks.
GPT-4 can now generate text while simultaneously accepting image and text inputs. You are no longer bound to the limitations of text-only inputs.
GPT-4 is the ultimate multitasker, delivering performance that even rivals human-level proficiency on a plethora of professional and academic benchmarks. Get ready to witness the true power of language modeling like never before.
This is the example from the official OpenAI page: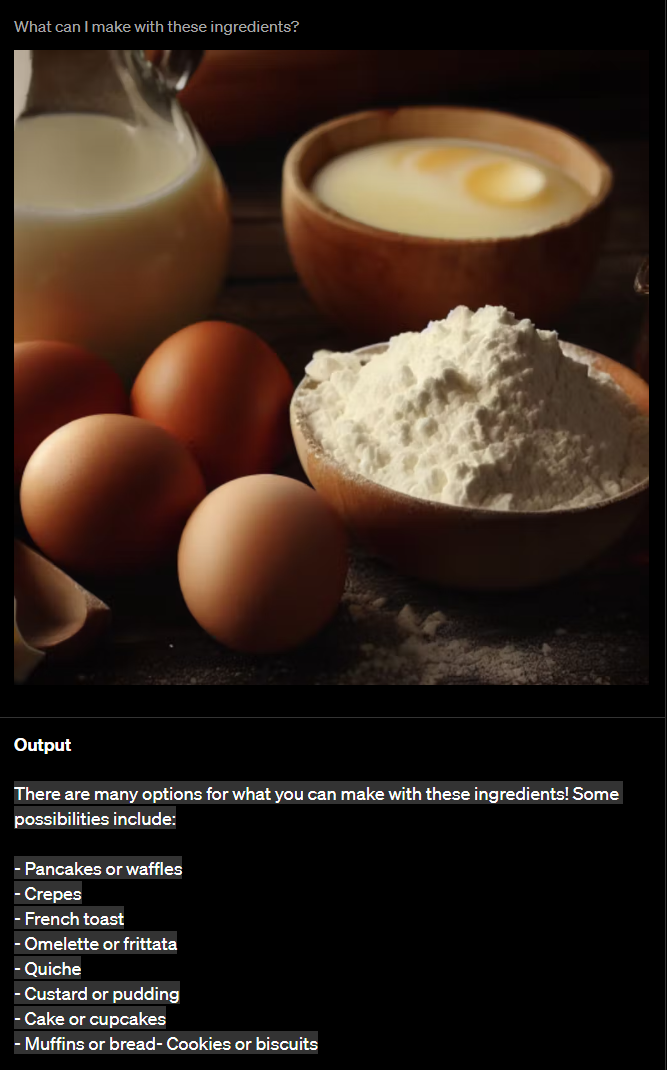 Since the day of its launching, it is only available in the OpenAI ChatGPT Plus paid subscription. So you can't use it if your ChatGPT version is not updated. Also, developers can use GPT-4 as an API to construct applications and services.
But, there is one way you can use GPT-4 for free. Microsoft announced that Bing Chat is built on GPT-4. All you need to do is sign up for the new Bing preview and voila, the doors to this incredible language model will be wide open for you.
Some of the world-known companies have already collaborated with Open AI to build products with GPT-4. For example, Stripe leverages GPT-4 to "streamline user experience and combat fraud".
Duolingo, a famous language learning app, has used the GPT-4 to "deepen the conversation". Even the Government of Iceland has used the new AI model!
What does it mean for affiliate marketing business?
Imagine this: You're a busy affiliate marketer trying to grow your business, but the thought of generating endless amounts of high-quality content and providing personalized customer support makes you feel like you're drowning.
That's where OpenAI GPT-4 comes in - a state-of-the-art language model that can take your affiliate marketing game to the next level.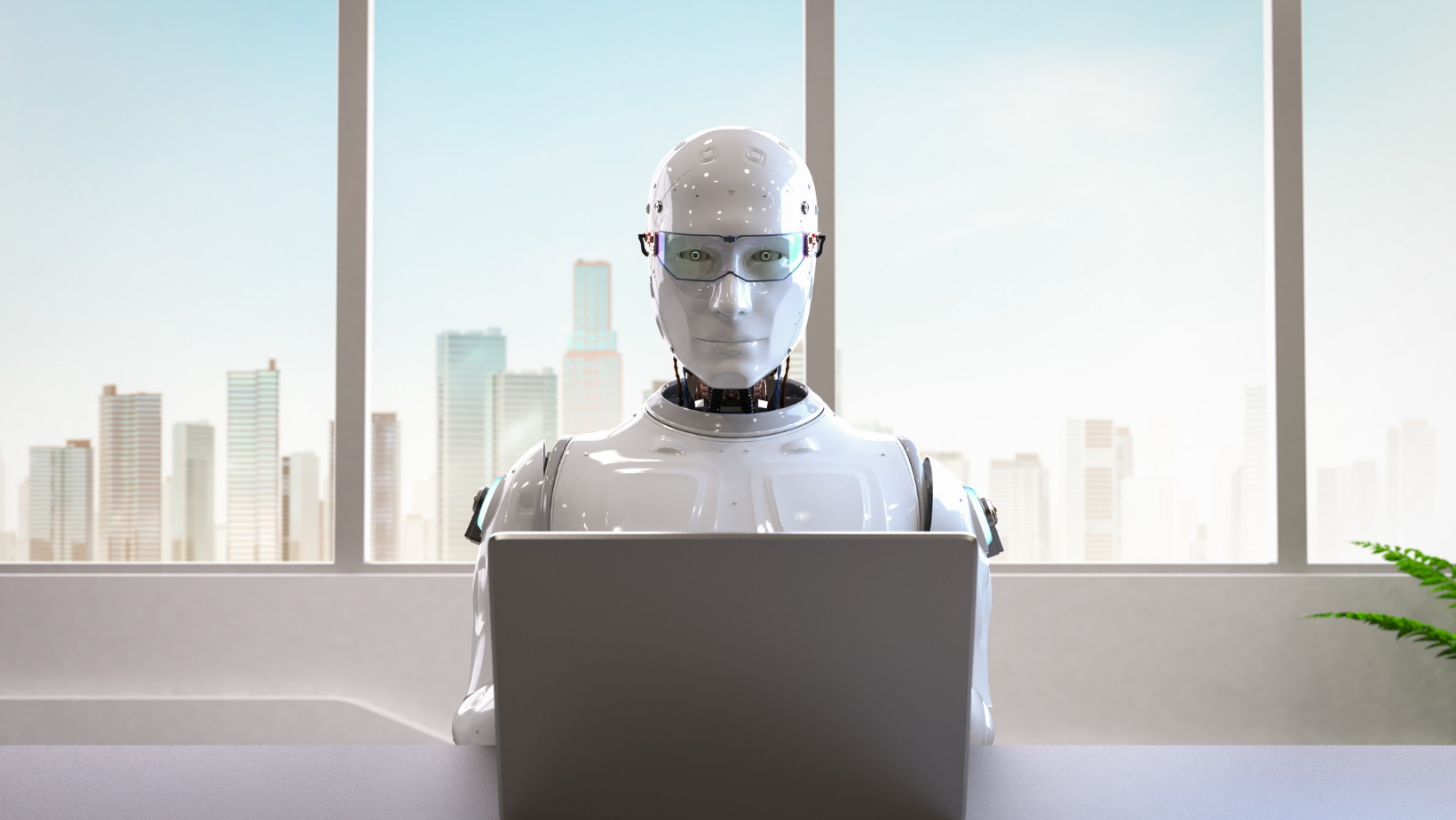 With GPT-4, you can say goodbye to the tedious and time-consuming task of creating blog posts, social media content, and articles from scratch. This powerful tool can generate vast amounts of relevant and accurate text-based content, saving you a significant amount of time and money while growing your reach and audience.
Imagine being able to create high-quality content at scale effortlessly. OpenAI GPT-4 allows you to do just that, providing you with everything from blog posts and articles to social media content and product descriptions. This means you can focus on what really matters - growing your business.
But that's not all. With GPT-4, you can also provide more personalized customer support by utilizing AI to provide more human-like responses to customer queries. This not only helps to reduce the number of support tickets and queries but also makes your customers feel valued and taken care of.
Additionally, OpenAI GPT-4 can help increase conversion rates by generating targeted content and ads that are more relevant to the user. This means you can create tailored marketing campaigns that speak directly to your audience, ultimately leading to more sales and revenue.
If you're in the software development niche, GPT-4 can also be a game-changer. The trillions of parameters mean developers can use more symbols and quickly create larger bodies of text, and in some cases, even create new software programs. However, it's important to be cautious as this can also result in more coding errors.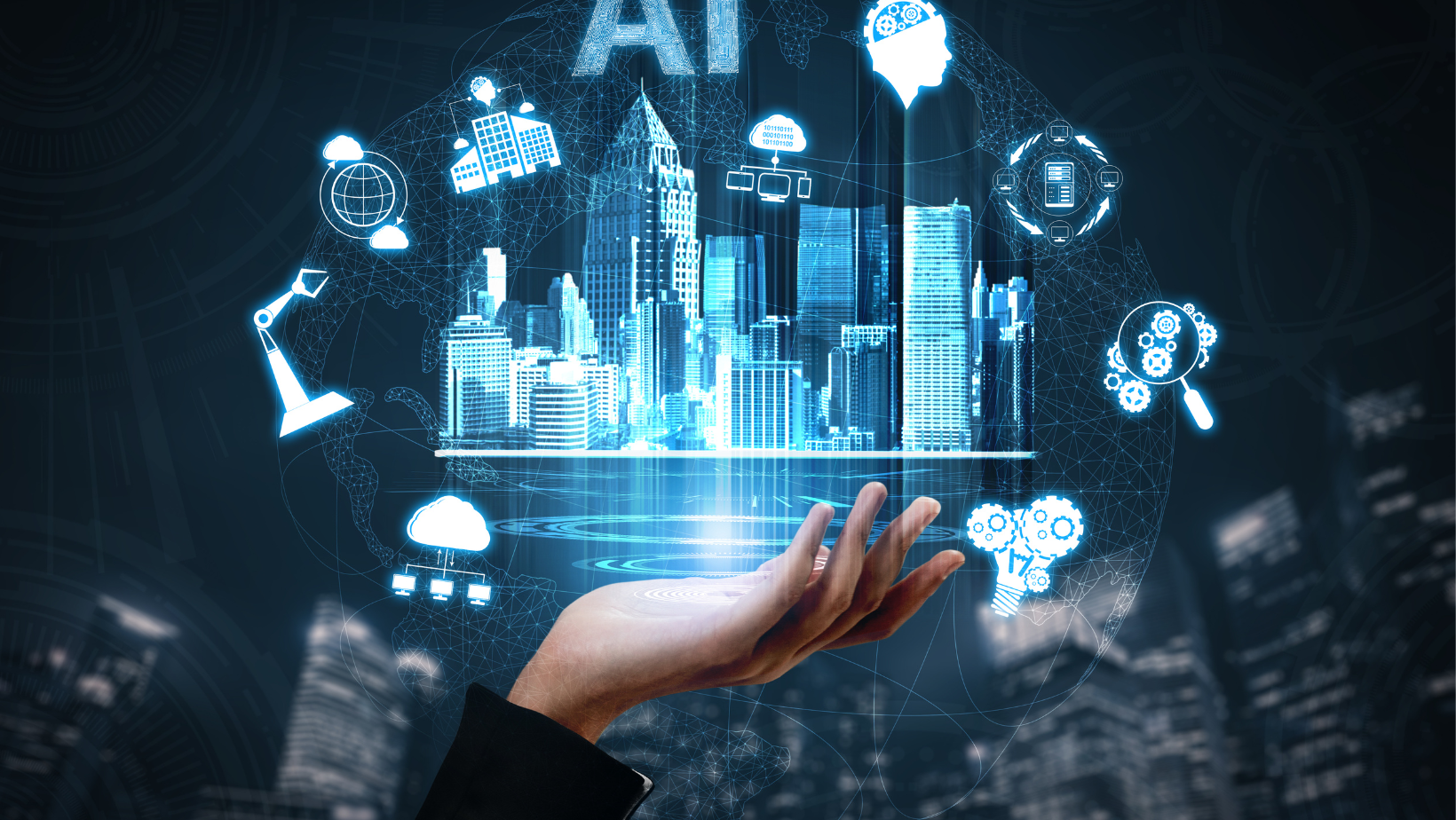 In conclusion, OpenAI GPT-4 is a powerful tool that can help you take your affiliate marketing game to the next level.
By utilizing GPT-4 to generate high-quality content, optimize your email marketing campaigns, create chatbots, and improve your SEO strategy, you can save time and effort while improving your business's overall performance.
As AI and machine learning continue to advance, it's essential to stay ahead of the curve and incorporate these technologies into your affiliate marketing strategy. OpenAI GPT-4 is just one example of how AI can be used to optimize and improve your business's performance, and it's undoubtedly worth exploring.
So, don't wait any longer. Upgrade your affiliate marketing game with OpenAI GPT-4 and take your business to the next level!
Table of Content
---
Subscribe and follow
---
---